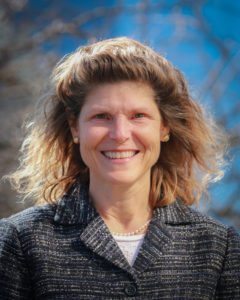 Sheila S. Cohen, Ph.D.
Licensed Clinical Psychologist
I have worked for over 20 years as a clinical psychologist with children, adolescents and parents. Professional settings have included community mental health, pediatric hospital care and outpatient private practice organizations. My passion is to help children and their parents achieve a resolution and/or be at a better place as they deal with the challenges of anxiety, depression, loss of a family member, behavior problems, social or academic struggles, lack of self-esteem or parental divorce. It has been a privilege to work with children and their parents when they are feeling vulnerable and most stressed, and help people move forward in life.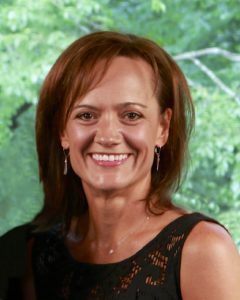 Michele Pelnick, Ph.D.
Licensed Clinical Psychologist
I am a clinical psychologist with over 20 years experience working with adults in a variety of settings including community mental health, university student counseling, and private practice.  I have extensive experience helping men and women with depression, anxiety, loss, and relationship concerns.  I believe that these problems are best understood within the context of one's most significant past experiences and relationships.  What drives my work is a conviction that we are capable of attaining a kind of wisdom about life, about where we've been, and about where we would like to be. With this wisdom, we are free to lead more intentional, personally meaningful lives of greater contentment and peace.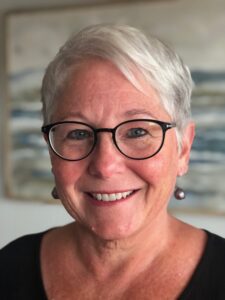 Laura J. Ranz, LPCC
I am a psychotherapist who has been working with adults in the Cincinnati area for over 20 years. I have a passion for women's issues. In my practice I have found success working with men and women who have struggled with trauma, grief, anxiety, and depression.
In addition, I work with couples in counseling, and assist clients and their families as they deal with a first time psychosis.
A central focus of all my work is individual empowerment. I believe every one of us has something; hardship, pain, suffering and you need to be in charge of your something or it will be in charge of you.
Feel free to call if you are interested in setting up an appointment and we can have a conversation to see if we are a good fit.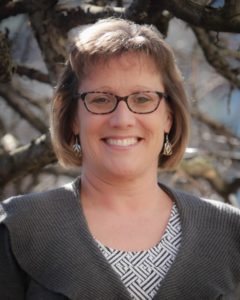 Yvonne Robbe, LISW-S
Licensed Independent Social Worker
Safe Journey Counseling LLC
I have worked with adult and geriatrics in the mental health field for over 20 years. My experiences include community mental health; hospital behavioral health; foster care/adoption; and private practice. I believe that all people regardless of their walks of life deserve respect, support, and empowerment in a safe place. My areas of expertise include anxiety, depression, grief, life transitions, and relationship issues. A unique service I can offer is my knowledge of sign language
.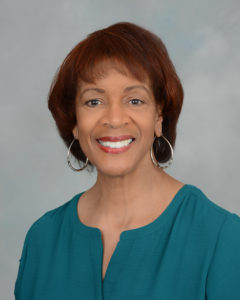 Marsha W. Jackson, LISW
My experience has been varied over the last 35 plus years. It includes school, hospice and family counseling settings, EAP work, private practice, addiction treatment programs, and work in the organizational development field. For several years military families and the issues related to deployment, reintegration, combat stress and other problems were my primary focus. My treatment areas include depression, anxiety, stress management, women's causes, marital and relationship issues as well as diversity and cultural concerns. My goal is to offer clients a supportive environment in which they are able to develop healthy coping strategies to lead lives that are happier and more productive.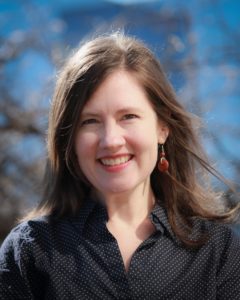 Emily Wilson, L.I.S.W.
ERW Counseling Services
I have over fifteen years of experience in working with children, adolescents and their families. I do a combination of individual, parenting, and family work when appropriate. I have helped with a variety of presenting problems including anxiety, depression, adjustment disorders and attentional difficulties. I believe that exploring the root of a "symptom" is pivotal to finding solutions.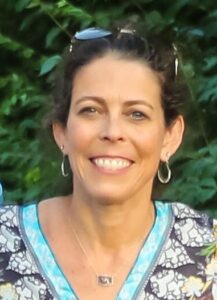 Debi M. Varland, ATR-BC
Board Certified Art Therapist
 I have worked as a therapist for over 25 years a variety of settings including community mental health, in-patient hospitals, crisis teams and private practice. I work with adolescents, adults and older adults and have extensive experience in areas: grief & loss, depression, anxiety & stress, relationships and life transitions.
In sessions, clients use traditional talk therapy or expressive processes to help strengthen well-being and cope with life struggles. I believe in exploring our experiences and relationships to better understand our current journey. It's a privilege to work with others as they work towards an enjoyable and meaningful life.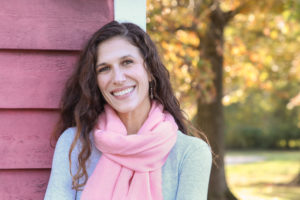 Claire Dean, PsyD
Licensed Clinical Psychologist
I am a clinical psychologist and I've been practicing since 2004. During the past 15+ years I've come to understand that being human means having struggles, and inevitably experiencing some degree of pain. In my work with individuals I've also seen the power of an accepting, connected, and encouraging relationship. Central to my practice philosophy is that individuals need to feel known without judgement for positive change to occur. I have concentrated training and experience with older adolescents to young adults, as well as with disordered eating and body image difficulties. I also work with individuals experiencing symptoms of anxiety, depression, relationship concerns, and difficulties managing the often multitude of demands in their lives. I am committed to offering compassionate care to all individuals, with respect for all identities, backgrounds, and histories.
______